In January, the story on Jalen Collins was different.
It's not the one we're telling today, the one where a young-but-promising cornerback has been suspended for a second-straight season for violating the NFL's rules for using performance enhancing drugs.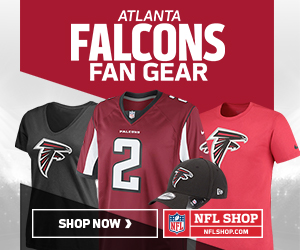 One where, for the first ten games of the year, Collins will be sitting at home, watching his Atlanta Falcons try to make its climb back to postseason football (he's not even allowed to be at the facility for that stretch).
One where some question Collins' future with the team once his suspension is lifted. Continue reading →