By: Peter Thomas
Yes, it was a "meaningless" game in August. And, yes, we can try to ignore the bad juju of our first pass in our new stadium being intercepted.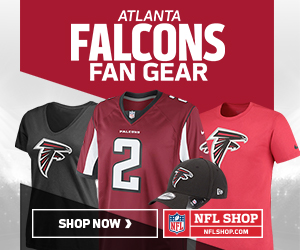 But, this was preseason game three, the one that mattered the most. It's the game that gives the best feel of where the team is, heading into the regular season. And, this preseason had a valuable extra element; it was against the no. 2 defense last year, whose team is a real sleeper to win the NFC this year (recall all those expert predictions for Arizona to win the NFC last year). This game would be a genuine assessment of where the team, and especially the offense, currently stands.
Bottom line, the team was found wanting in multiple ways.