By Matt Karoly
It's been a year to forget for the Atlanta Falcons. Aside from a three game stretch in the middle of the season, what could go wrong for our beloved Dirty Birds has gone wrong.
While many will point to the injuries as the culprit, this season's failures go much deeper than that. Truth be told, the coaching staff overestimated certain talent on the roster and no spot was that more evident at than defensive line.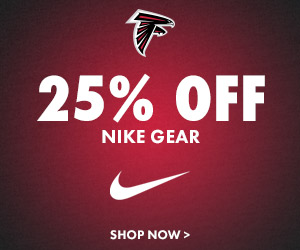 Combine that with the regression of players like Ryan Schraeder, De'Vondre Campbell, Desmond Trufant, and Robert Alford, and you get a team flirting with a top five pick.