By Matt Karoly
Allow me to be the first to say it. It's time to start looking ahead to 2019. After three straight losses, following three straight wins which only served to give us false hope, the Atlanta Falcons are seemingly dead in the water in the NFC playoff picture at 4-7.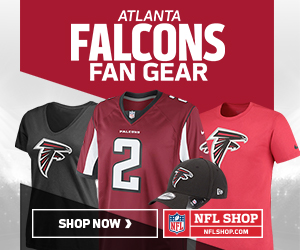 The Falcons essentially have to run the table, plus get some help from around the league, in order to make the playoffs at 9-7. And with tough games still remaining such as a home date with Baltimore and road games in Green Bay (where the Packers have not lost this season) and Carolina, that proposition seems futile.
Therefore, this article serves as the jumping off point into the offseason discussion of how Dan Quinn and Thomas Dimitroff retool the Brotherhood in 2019. So without further ado, here is part one of a three-part series which will run through who the Falcons could cut, sign, and draft in 2019.