Good day, Falcons faithful!
On Saturday, I shared part one of our trade machine hypothetical scenarios: possible moves that the team could make to better themselves.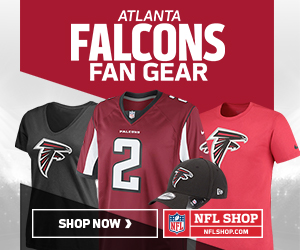 Today comes part two: the big daddies that won't happen but golly, they'd be interesting.
I write a disclaimer: no, I'm not suggesting these are for sure going to happen or that I think they will. I'm not that insane. But, hypothetically, they *could.* No, none of them involve Matt Ryan or Desmond Trufant. I'm not a moron.
So, without further ado… Continue reading →