Look, I know, I know, these types of Atlanta Falcons articles are always shameless click pieces to get you to read along with things that probably won't happen.
It's a shameful exercise in…ok, I'll get off my high horse, it's kind of fun and interesting to speculate, no?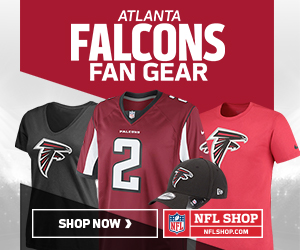 The Falcons under Dan Quinn have never shied away from adding talent off the street when they deem it necessary – just look at how they got Taylor Gabriel, or just last week, Austin Pasztor. They signed Philip Wheeler midway through 2015, too. O'Brein Schofield even came back for like a week last year (a sadly brief glimpse). So, y'know, it happens!