Tag Archives:
Falcons mock draft
Mock drafts are pointless endeavors made to waste time.
Here is my second attempt for the Falcons.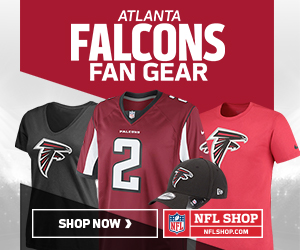 Be gentle. Continue reading →
Oops, I mock drafted again, I played with the board, got lost in the game, oooh, baby, baby,
Oops, you think I'm an expert, I don't even break down film, I'm not-that-good-at-this.
Here's my first mock draft of 2018. Feast on it, you jackals. Continue reading →
I did another Falcons mock draft, this time, the March edition.
Am I part of the cure, or am I part of the disease? Continue reading →