Hello, Rise Up Readers, and a Happy May to you!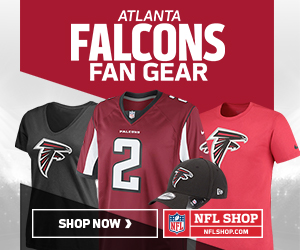 This week, we will be recapping the Falcons offseason thus far, breaking down the new acquisitions, a few burning questions and even an early projection for the final offensive roster spots (hint: Matt Ryan makes the roster).
We will focus more on incumbent player performances closer to training camp, but for now, we'll spend a lot of time with our new Falcons, and a few familiar faces.
So, let's get started, shall we? Continue reading →