It's time to talk about it.
You've seen the memes. You've heard the jokes. You watched the game. You've cried your tears, felt your numbness, thrown your fits, asked your "What Ifs?" and have replayed the fourth quarter in your head a million times, tagging on a new ending each time.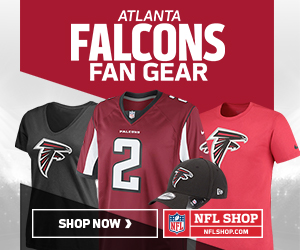 Let's finally … once and for all … talk about it.
The Atlanta Falcons … our Atlanta Falcons … blew a 28-3 lead in the Super Bowl.
Ouch. It hurts to type. Continue reading →