The new league season is just around the corner and, while free agency and the draft are the hot topics, there will be no shortage of players whose teams would consider moving on from them for a price. Thomas Dimitroff has shown that he's happy to make trades in the past, acquiring Jordan Richards, Ty Sambrailo and Andy Levitre in recent years, but the Falcons' cap situation is tighter than it has been previously.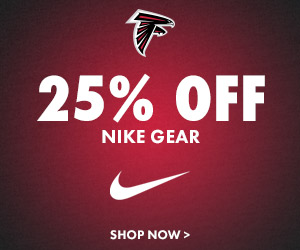 The Falcons currently have around $6.8 million in cap space for 2019 per Over The Cap. There is an assumption that the team will pay the incoming rookie class out of the money freed up by designating Ryan Schraeder as a post-June 1st cut or lowering Grady Jarrett's cap number through a long-term extension. Given that the team likes to carry some cap space into the season for emergencies then they can probably afford to use about $3-4 million without restructuring any contracts.
So, if we look around the league, which players should the Falcons try to trade for and what would their likely prices be?
Continue reading