By Matt Karoly
If the Falcons front office was looking for a draft class to save their jobs, the 2019 class is likely not going to provide that for them.
And that's not to say it was a bad draft, either. It's just the immediate pay-off won't be felt in year one from the majority of the players.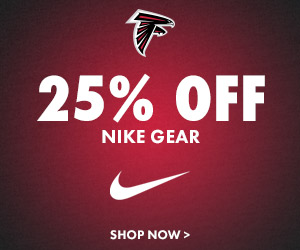 But for a staff entering the 2019 season on the hot seat, they may not have that kind of time to see their work through. So is there any reason to feel good about this incoming class?
Continue reading