By Mike Aprile, Matt Karoly, Andy Gallagher, and Josh Lederle

With the draft only days away, we are firmly entrenched in the time of year when we try to convince ourselves (and anybody who will listen) that we not only know better than Thomas Dimitroff and his staff but we would do a far better job if only given the opportunity.

But, while the last few months have been all about unveiling our grand plans to head into the 2019 season with Nick Bosa, Quinnen Williams, AND an arsenal of early picks in 2020, we have now come to the point when we must step into the shoes of the mere mortals in charge of drafting for the Falcons.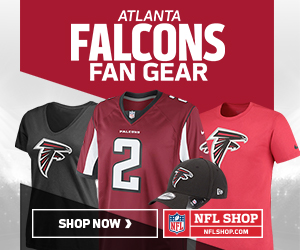 Insiders (both genuine and imagined) have been spreading information and the rumor mill is in overdrive. But who should you believe? Luckily for you, the Rise Up Reader team is here to help you sort the fact (or, at the very least, optimistically educated guess) from the fiction as we give our predictions on which players will be Falcons by close of play Sunday.

Continue reading