Mike and Cory are back in draft in this week's newest Rise Up Reader Podcast.
The drafty duo decide to put their GM hats on and conduct separate FanSpeak mock drafts, giving the Falcons two different potential roads to head down come draft weekend.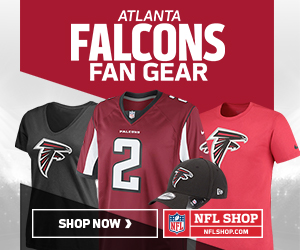 So, who goes where? Do the Falcons land a new pass rusher? How about a guard? A surprise or two? Most importantly: Will Cory sing again? Well, yes, of course. He always sings.
So, dive into the mocks with Mike and Cory with this newest edition of the Rise Up Reader Podcast.
And, as always, follow the dynamic podcasting duo on Twitter.
Mike – @RiseUpReader
Cory – @CoryWoodroof47
Photo from USA Today; Music by ESPN
Podcast: Play in new window | Download